Welcome to The Bridge Church!
Entering a new place for the first time can be intimidating. When someone joins us at The Bridge for the first time, we strive to make it as stress-free as possible. Whatever your story, you are welcome here!
With that in mind, we hope you find some helpful information here to make your first visit a great one.
Saturdays: 5:00 PM
Sundays: 10:00 AM
What You Can Expect
We have two services every weekend—our Saturday night service, which begins at 5:00 PM, and our Sunday morning service, which begins at 10:00 AM. Both services feature musical worship, times of prayer, and a sermon centered on the Bible passage we will be exploring that particular weekend. Although the services on Saturdays and Sundays differ in some features, the sermon is always the same as both services will be centered on the same passage from the Bible.
Questions You May Have
Where is the bridge located?
180 Hawthorne Road, Barrington, IL 60010
WHAT IS PARKING LIKE?
There is plenty of space in our parking lot for you!
Is childcare provided?
For both Saturday and Sunday, programs for children are provided. For full details about the programs your kids can get involved in, please see our Children's page.
what should i wear?
There is no dress code for either of our services! You can see photos of people attending some regular weekend services at The Bridge in the rotating photo section below to get an idea of what some typically wear—however, above all we want you to feel welcome to join us how you are most comfortable.
what are the core beliefs of the bridge church?
The Bridge Church is affiliated with the Evangelical Free Church of America (EFCA). You can read about the core beliefs we hold in accordance with the EFCA here.
is communion received at every service?
We receive communion about once per month. By partaking in communion regularly, we take time to remember Jesus' sacrifice for us on the cross; by choosing certain weekends to celebrate His love for us in this particular way, we hope to encourage a fresh perspective on this practice every time we come together for it.
…will there be coffee?
Yes! There is coffee and tea offered before both Saturday and Sunday morning services. In addition, on Saturday nights, there is a coffee bar that serves espresso drinks, tea, and other specialty iced drinks free of charge. The coffee bar opens at 4:15 PM on Saturday nights.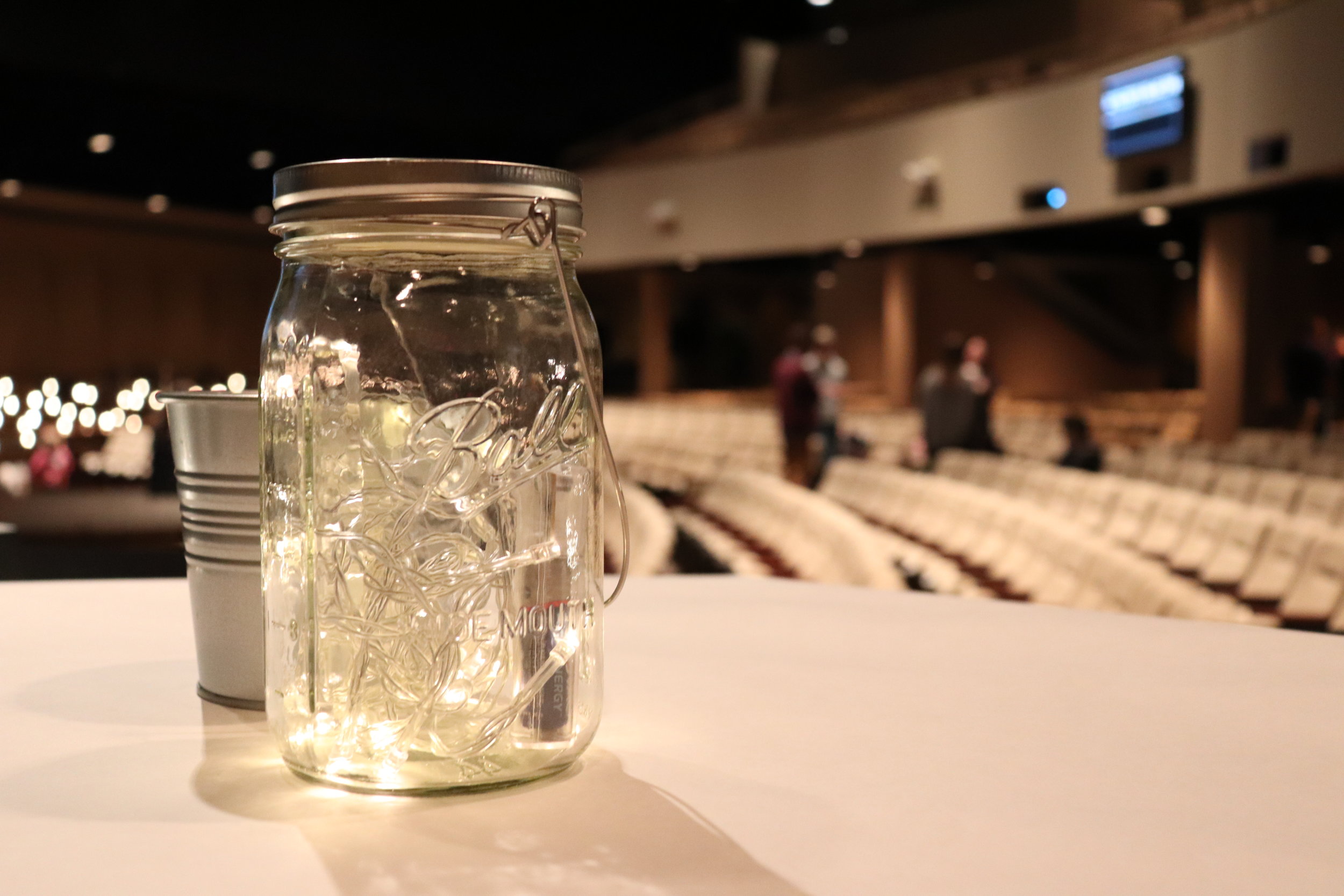 We would love to help you get connected right away. Sign up below!
WE HOPE TO SEE YOU SOON!
Additional Questions?
If there are other ways we can help you get to know us, you can contact our office:
Check out our "Who We Are" page to learn more about the story, vision, and mission of The Bridge.